World Class Training
Choose the most experienced team
Our team at Augmenting Workplaces are highly experienced across many sectors.
We are a passionate and experienced team of educators, trainers, and professionals who believe in the power of learning to drive positive change. With a diverse background and expertise in various industries, we bring a unique perspective to our training programs, ensuring their relevance and effectiveness.
We offer a wide range of training programs including mental health first aid training tailored to meet the needs of individuals and businesses alike. Our evidence-based approach ensures that our training is grounded in the latest research and industry best practices, giving our participants a competitive edge in their fields.
Specialising in Mental Health First Aid®
We deliver all versions of Mental Health First Aid training at your site.
Why choose us?
Our team is led by one of the most experienced Mental Health First Aid® Instructors in Australia.
Dave Segal is one of just a few Mental Health First Aid Instructor Trainers with over 12 years experience.
Our team is located across Australia in all states & territories.
Benefits of Mental Health First Aid Training in the Workplace
Best service
Fast responses time on client emails and phone calls.
After Hours Support
Participants often complete blended work after hours. We are there to support.
Highly Experienced
You can be confident that we know our content and can tailor it to fit your organisation.
50+
Private & Government Clients
who we are
A small Australian Company
At Augmenting Workplaces, our team of highly experienced consultants specializes in enhancing and supporting workplaces. Our primary focus is on promoting mental health and well-being, and we offer tailored training programs to address the specific needs of organizations. With a track record of successful collaborations with various government departments and agencies, we have demonstrated our expertise in delivering effective solutions. Our approach is collaborative, and we work to create inclusive and supportive workplace cultures.
Everyday from
7:00am-8:00pm
call to ask a question
0433746304
Our Services
We specialise in mental health, suicide and communication skill development
Well known brands like Mental Health First Aid®, LivingWorks – ASIST and courses tailored to your needs delivered face to face, blended or fully online.
The Reasons That You Should Contact Us
We listen, we collaborate, we adapt then re-deliver.
Augmenting Workplaces is a pre-qualified supplier for Training Services LB327, for the Local Governments of Queensland, Northern Territory other approved purchasers with a Register of Pre-Qualified Suppliers (RPQS) for the provision of these goods and services.
Years in business
Previously trading as Mental Health Intervention Skills Training, recently grown to company size.
We are small enough to provide great service yet large enough to deliver anywhere
Get in touch today, let us develop the right training program for you.
training@augmentingworkplaces.com
Testimonials
These are just a few of our thousands of testimonials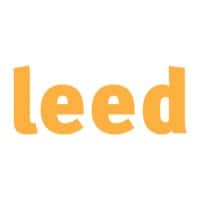 Instructor was well spoken, experienced and very approachable. He also had a deep knowledge of the course content. This is all the boxes ticked to ensure an engaging and effective session.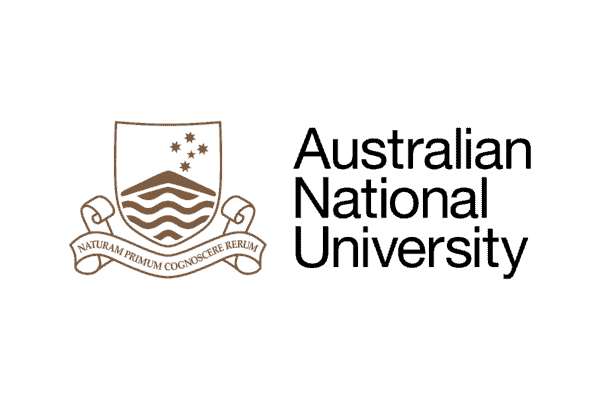 A well-informed, passionate and genuine presenter. He made us feel at ease, is highly-knowledgeable and shared his personal experiences, lending another lens to the training.
Instructor explained concepts in a way that was easy to digest. They seemed to have a lot of relevant experience and were well equipped to answer people's questions.
Let us support your Workplace with high quality training